Buildings Update: Beefing stuff up!
---
We're happy to see that many players have participated in the Helios early access.

Of course we know that there still is a lot to be done on the visual side of things, which is why we'd like to share some of the buildings that are currently being implemented into the next version.

If you haven't played it yet, you can download the first public build for free on:
https://oliver-leins.itch.io/helios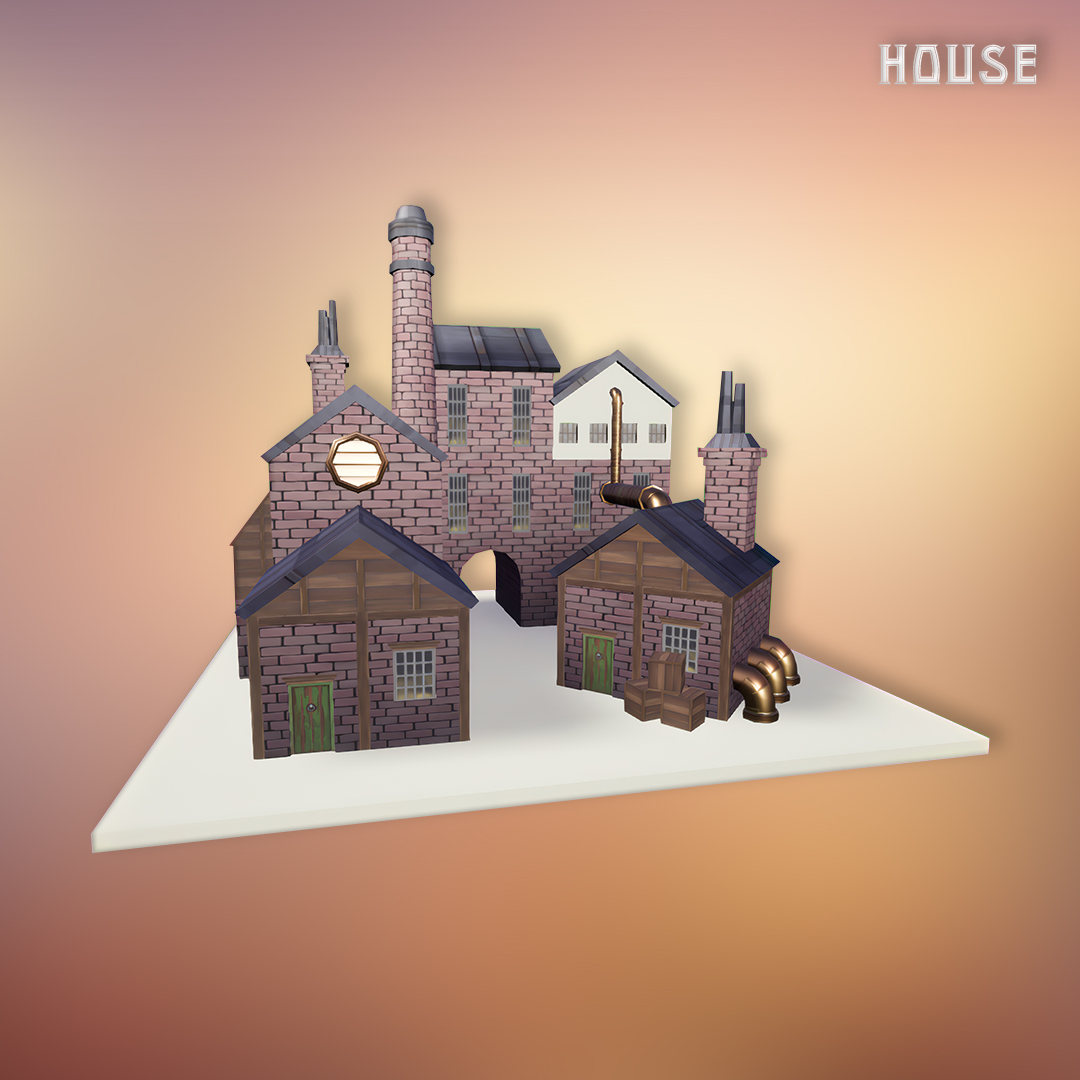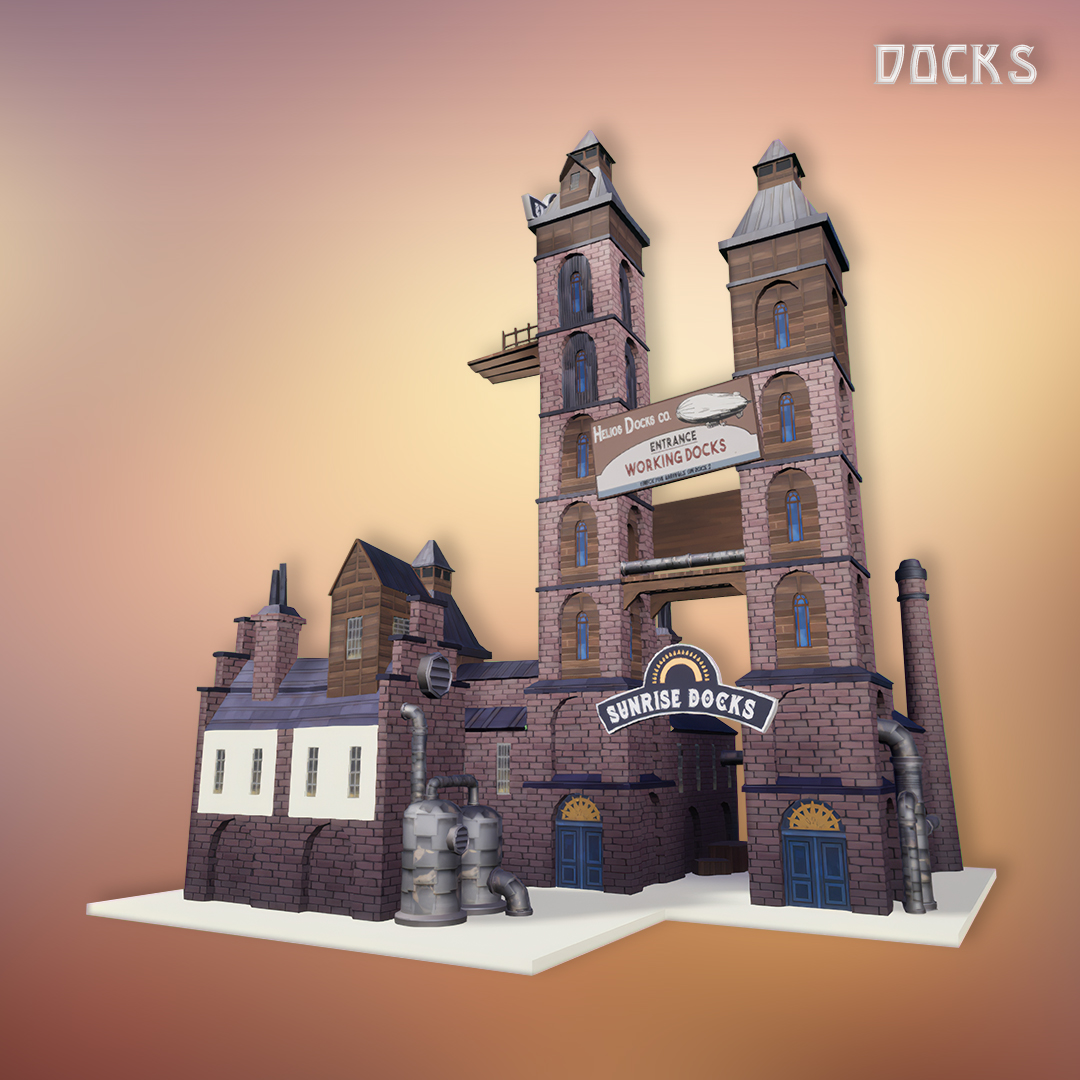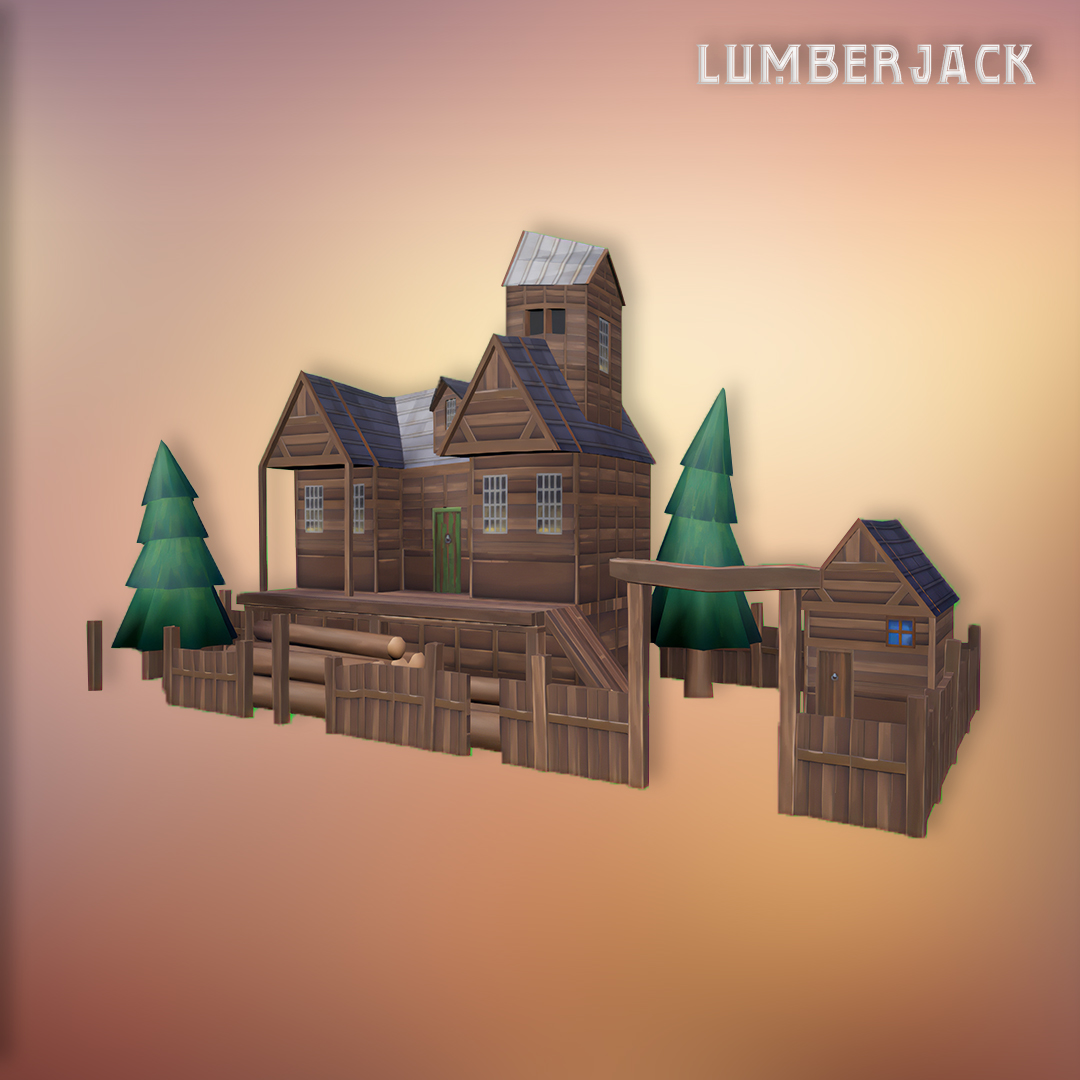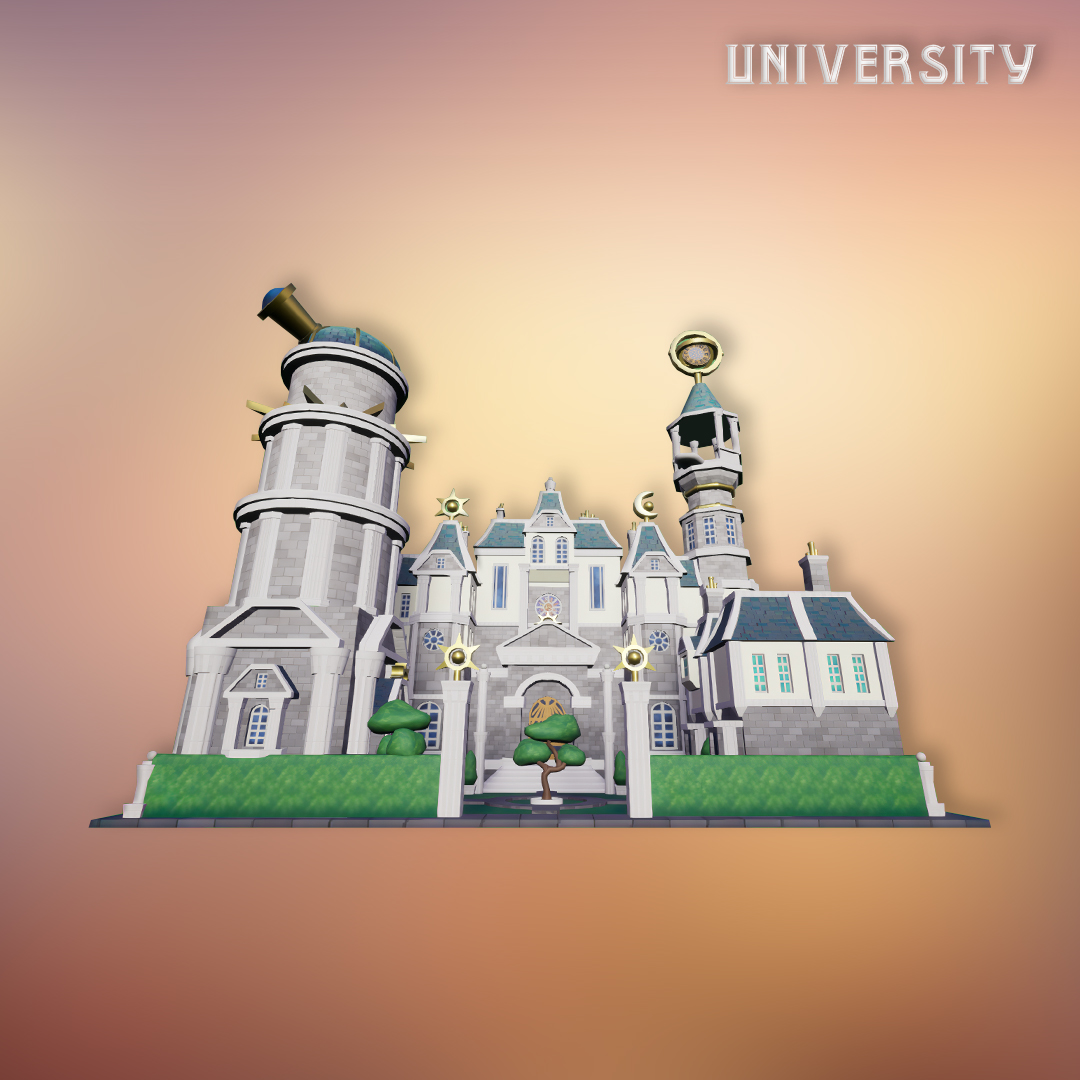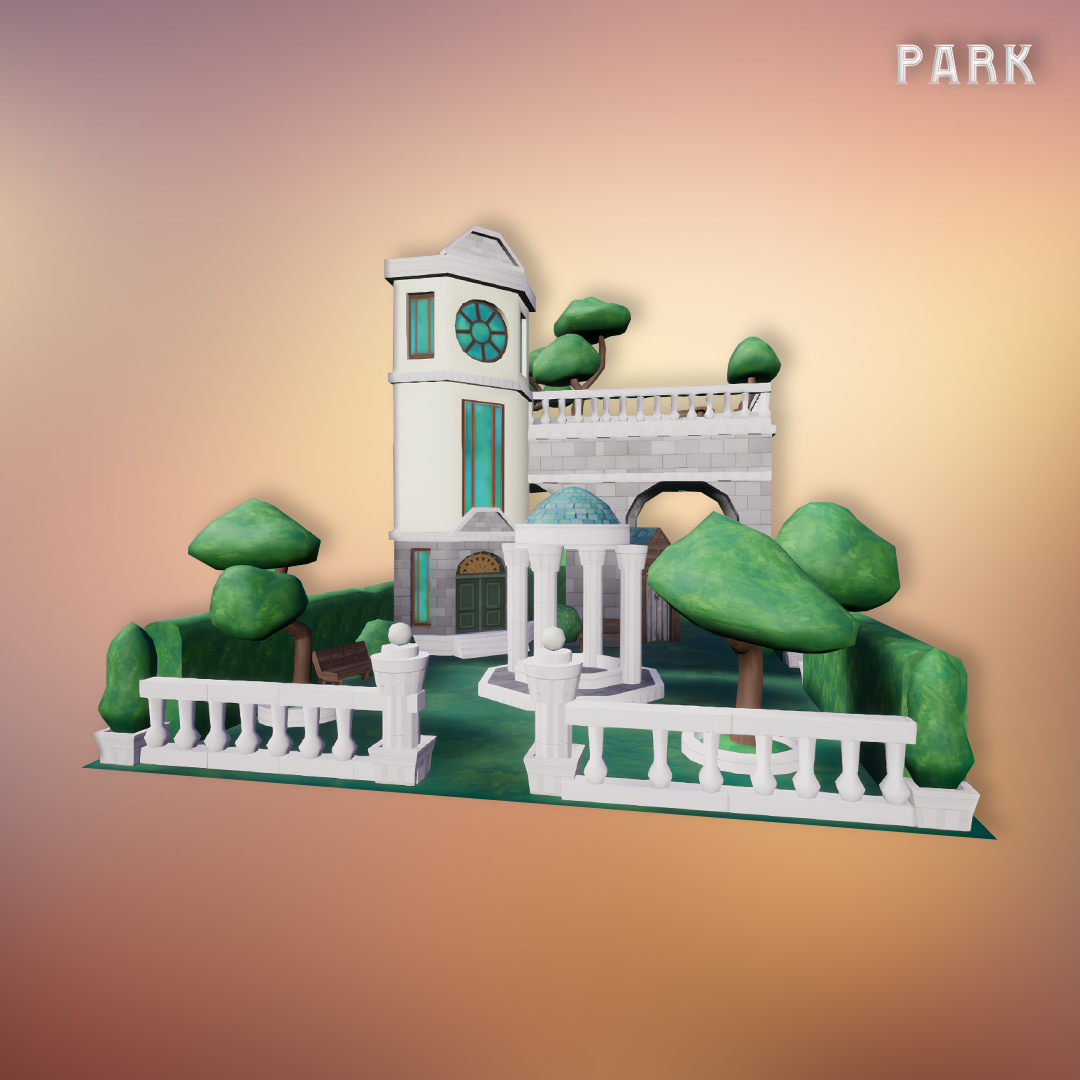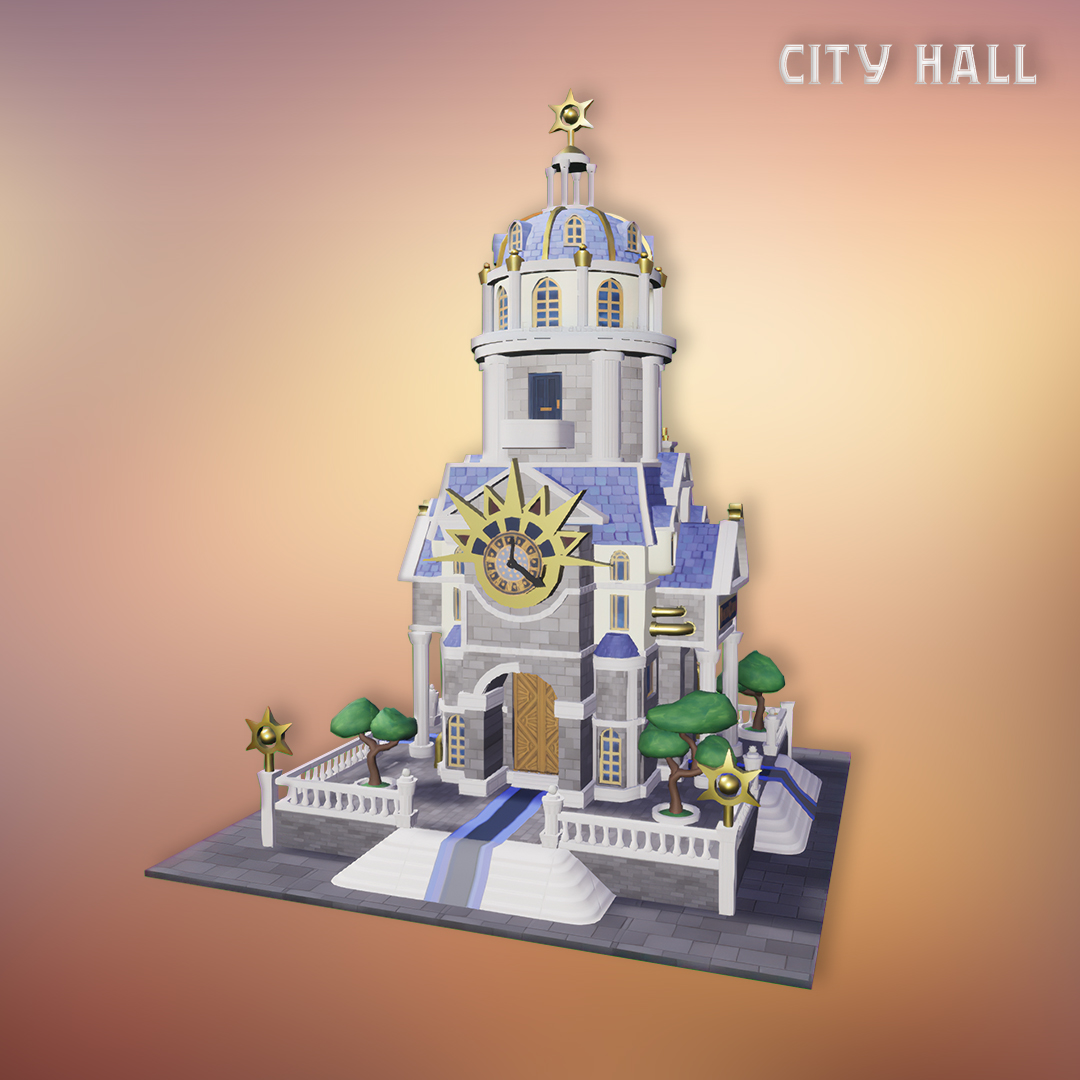 Like what you see? Tell us more in the comments below!